aardvarch is a delivery partner. We specialise in producing high quality architectural documents in collaboration with other architects & select building industry professionals.
architecture |
collaboration
aardvarch's directors are both registered architects with over 20 years each of local experience.
We seek the same quality design outcomes that you do.
Working with a dedicated team of architecturally educated staff all operating out of our Surry Hills office, aardvarch can form the ideal collaboration team for your project.
aardvarch is by architects, for architects.
we talk your lingo, we know your needs.
aardvarch has considerable experience providing architectural services across all major sectors. From private residential to high rise commercial, and almost everything in between.

aardvarch works effectively in different modes and can adapt to your unique requirements
These are 2 typical ways that aardvarch can assist your team…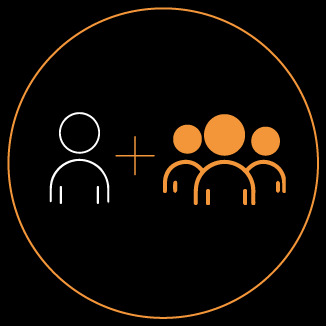 taking the documentation lead
Our teams work together, with aardvarch leading the documentation. We take responsibility for the revit model and produce all the tender/ construction documentation on your behalf.
We work hand-in-hand with your project's lead architect – who retains control of the overall project and the design – while we provide the documentation 'muscle' required to facilitate it all.
In this mode, we typically work from our office in Surry Hills, communicating daily and attending important meetings.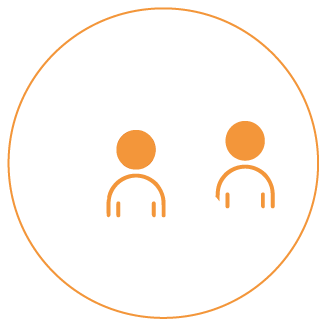 lending a hand
Our team within yours: aardvarchs are seconded to increase your capacity on larger projects where it may not be feasible for us to handle all the documentation.
We can either take responsibility for defined packages of work, or more simply second team aardvarch members into your office to bolster your team.
In this mode, we may work best installed within your office for part or all of a typical work week.
All aardvarchs have worked in the industry for over a decade. We understand that a smooth running project relies on clear communication and a defined scope. This brief overview shows our typical process, which helps to ensure projects run on time and on budget.
prior to starting, a detailed project process guide is provided to clearly define expectations for each milestone.
aardvarch overview of project and collection of any relevant information required.
aardvarch provides basic floor plans, elevations, sections, and raise some important questions to workshop.
We discuss, agree, and sign-off on the massing/ location/ layouts.
aardvarch undertakes a high level review of the project to identify any areas or concern to be addressed early, ensuring the project stays on track.
aardvarch has started coordinating with draft consultant input, and we provide you with a thorough set of drawings for you to review. You set aside a couple of days to undertake a concise review of all our drawings.
aardvarch carries out a full review of the documentation using our QA system, as well as a thorough coordination check against consultant documentation.
aardvarch provides a complete set of approved drawings, in accordance with the agreed project scope & program.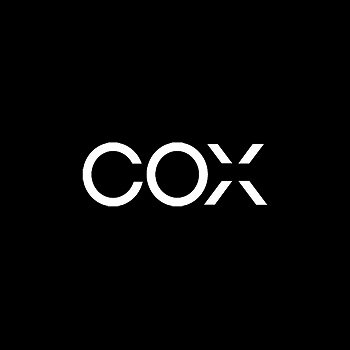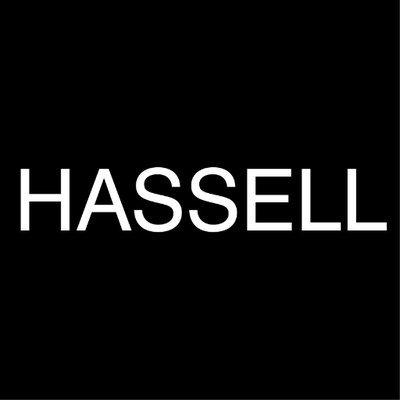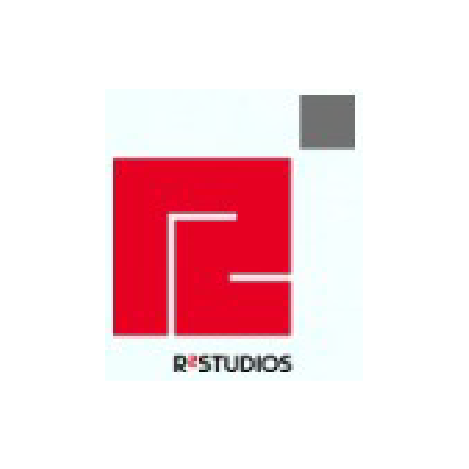 Studio 3, Level 1
35 Buckingham Street
Surry Hills NSW 2010